Kayak Adventure Package
Port Angeles Bed and Breakfast including optional excursion to Victoria BC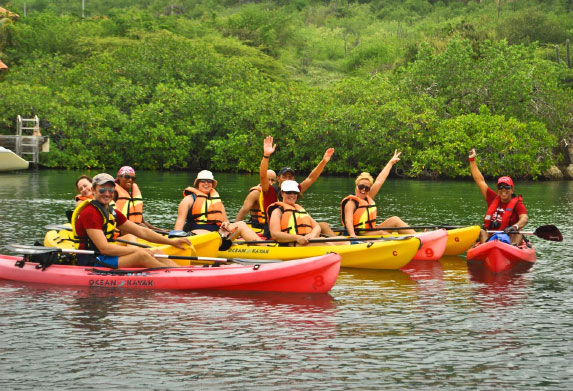 Imagine awakening from a restful sleep in the Olympic Room to a gourmet breakfast. After breakfast, the doorbell rings. Your friendly, knowledgeable guide from Adventures Through Kayaking has arrived to whisk you away for your custom adventure.
Youll be equipped with everything you will need for a fabulous discovery on the water, including kayaks and all the gear. In the company of your experienced guide, youll discover the joys of kayaking on the Olympic Peninsula as you explore one of the most pristine and scenic areas on this earth. Don't forget your camera!
As you glide across the water, perhaps you'll see an eagle soaring overhead, be mesmerized by the views of the towering mountains, or be greeted by a curious sea otter. Upon your return to Port Angeles Bed and Breakfast, your home away from home, your host will provide you with some hors d'oeuvres and beverages as you relax in the living room.
Later in the afternoon, you are invited to complimentary tours at three wineries in our award-winning region, and will want to head out to dinner at one of the fine Port Angeles restaurants, where you can enjoy Northwest seafood, or perhaps Mediterranean, or Asian food! You'll find dining that caters to your taste, all in a relaxed atmosphere.
After settling in for a cozy night's sleep, you'll awake the next morning refreshed and ready for another day of adventure. Enjoy another incredible breakfast (youll be able to skip lunch!) and then you'll be off to Victoria, BC for a day of sightseeing. We will provide tickets for the Coho ferry and give you a ride down to the ferry dock in time for a delightful 90-minute crossing to Victoria.
In downtown Victoria you'll find world-class museums, parks, bookstores, bakeries, shopping, restaurants, and exquisite chocolates all within easy walking distance of the ferry. Take a walk into Chinatown, ride in a charming horse-drawn carriage, or board a double-decker tour bus for a visit to Butchart Gardens! At the end of the day, you'll return to Port Angeles on the Coho, and we'll be waiting for you at the ferry dock to bring you back to the Bed and Breakfast for the night.
After breakfast on the day of your departure, you'll want to linger on the Peninsula, with a drive up to[Hurricane Ridge, take a stroll along the Waterfront Trail or Ediz Spit to watch the boat traffic in the Strait, or check out the antique shops downtown. In any event, this trip is sure to whet your appetite for a return visit to our peninsula!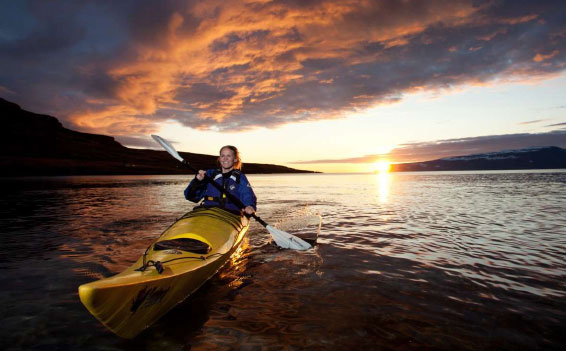 Our Package
Our exclusive package includes two or three nights' lodging and breakfasts at Port Angeles Bed and Breakfast, a full half-day guided kayak tour for two, two passenger tickets on the Coho ferry to Victoria plus transportation to and from the dock, and wine tasting. For entry to Canada, you'll want to bring along your passport.
The three-night package: Kayaking, Wine Tasting and Victoria package is $529.50 (all taxes included.) – a $665 value – A true bargain!
The two-night package: Kayaking and Wine Tasting package is $419.50, (all taxes included.) – a $465 value.
Contact us now for best availability! Visa and MasterCard accepted.
We offer several other packages that may be of interest to you, as well, including special rates and tours, all with our standard high level of detail and comfort. Contact us at email portangelesbb@aol.com with your inquiries.

---