Port Angeles Bed
and Breakfast

For quality and comfort in the heart of Washington's magnificent Olympic Peninsula, welcome to the Port Angeles Bed and Breakfast.
Port Angeles' luxury B&B accommodation in a casual environment comes with as much attention or privacy as you prefer!
Full gourmet breakfast included.
Now! With WiFi wireless internet connection! Bring your laptop!
Welcome to the Olympic Peninsula, unquestionably the most beautiful part of Washington State!
---
From rugged coastline to moss-carpeted rain forests, from glacier-fed rivers to panoramic mountain views, the Olympic Peninsula has something for every traveler. Port Angeles Bed and Breakfast is your gateway to the best that the Olympic Peninsula has to offer. Whether your interests be in mountains or ocean, hiking or beach combing, wineries, antiques, wildlife, photography, kayaking, or lavender, we are here to assist in your discovery of the peninsula's many hidden treasures.
---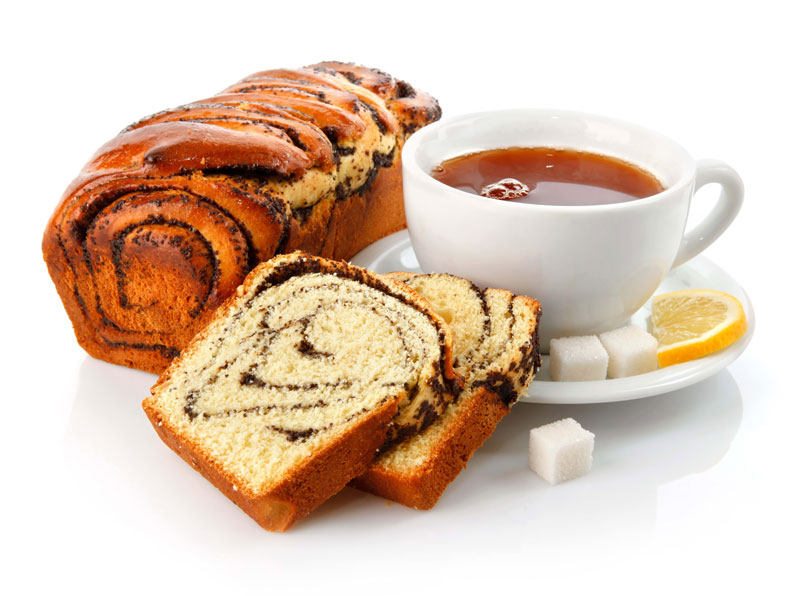 Your home in the center of these vacation experiences

Port Angeles is a festive place with many arts and sporting events throughout the year. Theaters and musical concerts abound as well. Make yourself at home at this Web site, then plan for a time when we can be your B&B home in our home.
The City of Port Angeles (and our B&B) is in the very center of an exciting selection of day trips and excursions. Chief among them (in addition to our very own Olympic National Park, of course) is the ferry to Victoria, British Columbia, designated by Conde Nast as the Number One City to Visit in the Whole World! The car ferry M.V. Coho offers year-round daily sailings between Port Angeles and Victoria, and the Victoria Express passenger ferry offers speedy one-hour crossings during the summer season. More info here!
Port Angeles Bed and Breakfast is ideal whether you are planning a weekend getaway or enjoying a longer vacation in the Olympic Peninsula and Victoria area. Let the Port Angeles Bed and Breakfast be your home in our home!
Sunlight streams in from every side
---

Sunlight streams in from every side in this beautifully appointed home. The decor of Port Angeles Bed and Breakfast is a
tribute to the Arts and Crafts Movement. Many of the fine stained glass pieces were handcrafted by your host, who is
also an accomplished musician, and the collection of fine art prints and originals has been a life-long passion you
will enjoy sharing.
---


Our address
Port Angeles, Washington 98362